Childrens Hat Size Chart and Conversion Table
This post was last updated on July 7th, 2023 at 11:42 am
What size is a large hat, or what is a regular size hat for children? All questions are explained in the international Childrens Hat Size Chart and conversion table page on size-charts.com. In this post, it's easy to discover the size conversion between an XL size hat into inches, or US hat sizes converted into European hat sizes. All children are different – including the growth and measurements of their head size/ hat size.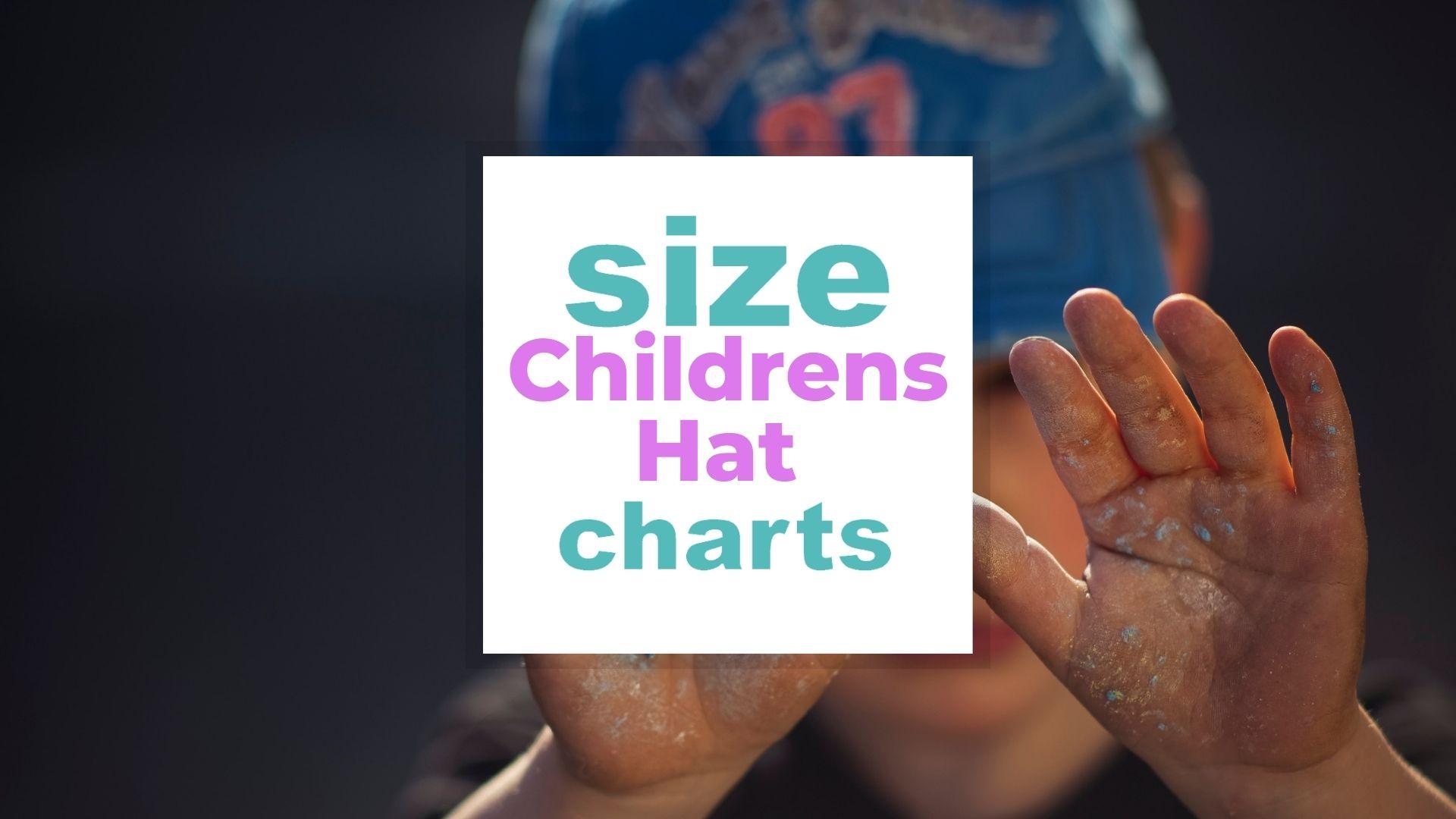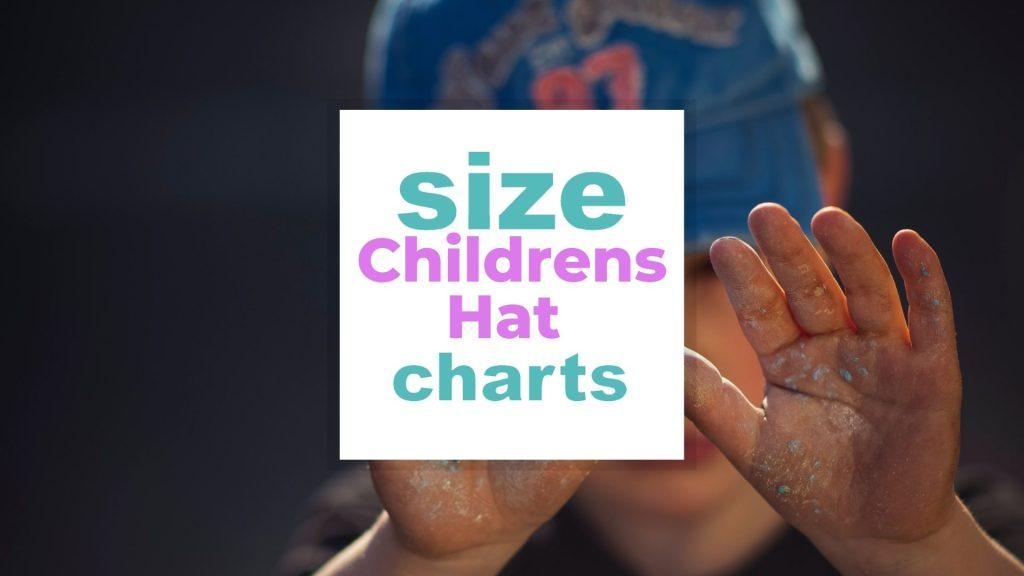 We convert the average head/hat sizes based on child's age. This is often used as a size reference when it comes to children's hats. From the age of 3 years and up, youth sizes (Youth S, M, L and XL) are used. Hat measurements and cap measurements are the same.
Looking for an expert Adults hat size chart, read here
Table of Content of Children's Hat Sizing Chart
Children's hat size chart – boys and girls hat size
Hat sizes for babies and children are measured in either centimeters or inches. the below hat size chart shows to the approximate hat size, based on the child's age.
| Childs' Age | Inches | Centimeters |
| --- | --- | --- |
| Newborn | 13.5 | 34 |
| 3 months | 16 | 41 |
| 6 months | 17 | 43 |
| 12 months | 18 | 46 |
| 2 years | 19 | 48 |
| 3-5 years | 20 | 51 |
| 6-10 years | 21 | 53 |
| Adult small | 22 | 56 |
How to know the correct Hat size for your kids?
How do you measure a child's hat size?
In order to find out your child's proper hat size, start to take a measurement of their head. You will need a tape measure, and measure the head about one-half inch above their eyebrows where the hat will rest.
Pro tip: Be certain that the tape measure is straight, not twisted.
How to measure your children's hat size is explained in simple steps.
To determine your size, you must measure your child's head circumference. To measure your head size you need a measuring tape and a mirror. Hold the measuring tape against the back of your head. Pull the measuring tape forward on either side of your head slightly above your ears and your eyebrows to the center of your forehead. As a tip, you can use the thickness of 1 finger above your ears Do not pull the centimeter too tight. Use the head measurement in inches or centimeters and convert it into the desire hat sizing system
Hat sizing tips – Size-Charts.com
We always recommend rounding up the length slightly to a round number (e.g. from 57.5 to 58 cm).
If you prefer to wear your hat, cap or hat a little deeper over your head, then add 1 cm or 1/8 of an inch.
Ladies are advised to comb their hair back (see picture below).
If you don't have a measuring tape to hand, determine your size with a string and measure it with a ruler.
A hat or cap that is too small causes a headache. If a hat is a little too big, it can be compensated with two cork strips. The right hat size matters!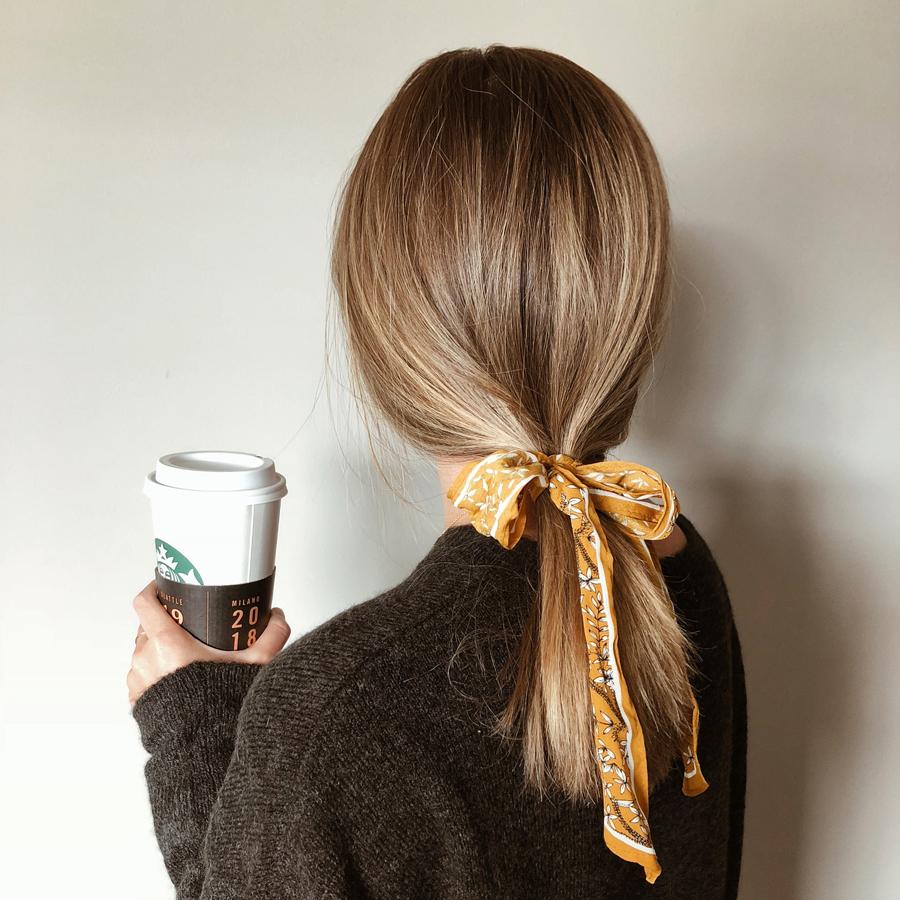 Kid's Hat sizing explained
The picture in this post is by Valeria Makai on Unsplash
Want to discover some great fitting belts, shoes or jeans that suit your hat? Click the links.
Related Kids Size charts