Who We Are : The Size-charts team and expertise
This post was last updated on September 5th, 2023 at 08:48 pm
Size-charts.com is size advice you can trust. Our size-charts team helps shoppers to find the right size of their beloved item. We provide expert-created content for more than 300 thousand users, like you, every month.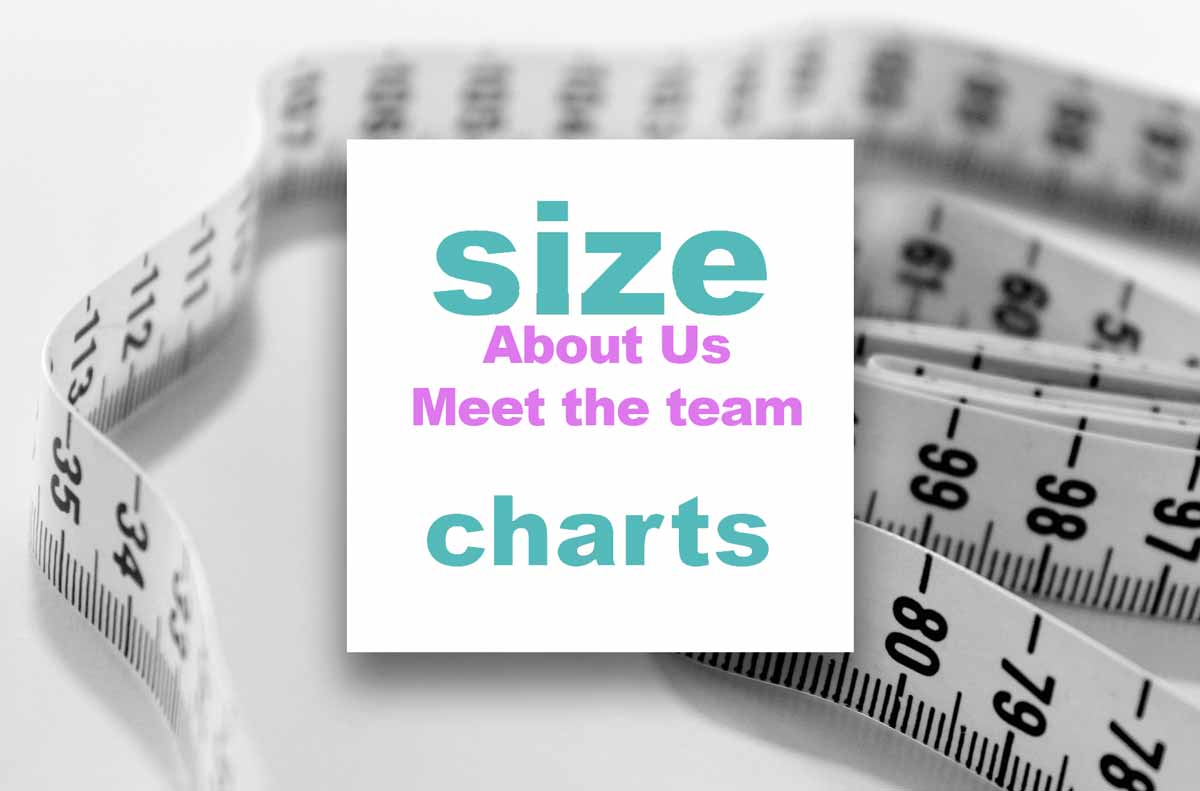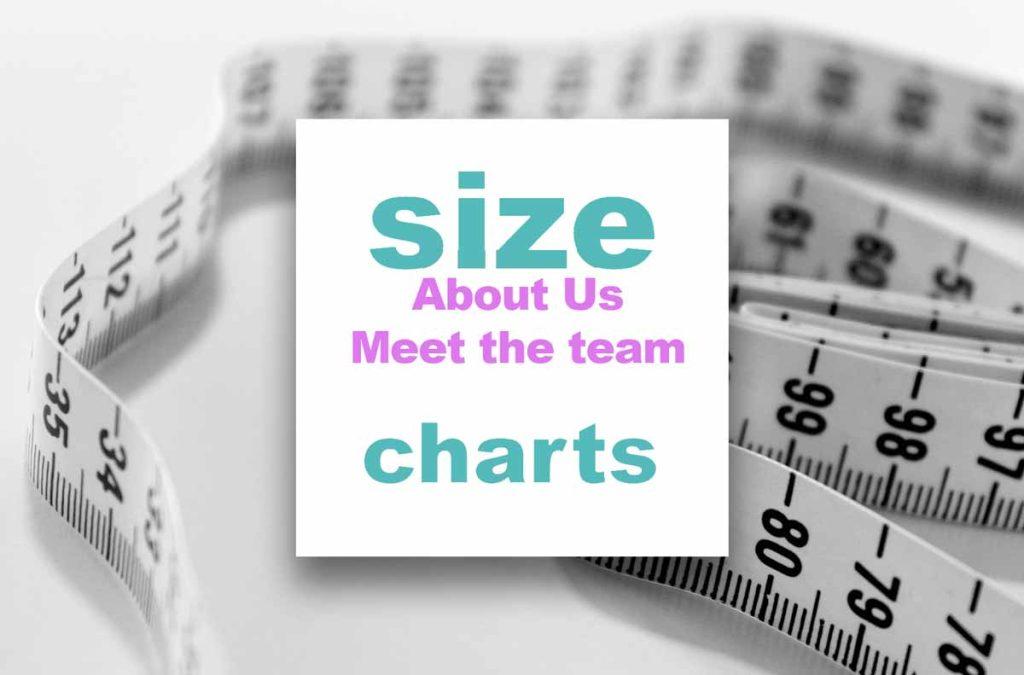 Our team of writers has a lot of experience with extensive knowledge of any product size chart that has been published. Most importantly, these people are passionate about sharing that knowledge and expertise with others. All work together to create size and sizing advice that you can trust. Meet the size-charts team.
Our growing library, now over +1.000 size-charts and sizing guides, created and refined over the past 4 years, ensures you are buying the perfect item without the pretentiousness and confusing jargon you'll find on other sites.
We call it size advice for humans, made by humans

Pablo
Contact the Size-charts team
Whether you have a comment or an idea, we look forward to hearing from you:. For press inquiries, email us at .
Adress: 21352 SAWYER SQ ASHBURN VA 20147-4729 USA
Phone: +1 571 723 6572
Size-charts.com is part of the Knaldi publishing family. Related info on privacy policy and cookie management
✍🏻 How we write
We buy goods just like you do! Before buying our goods, we want to ensure we buy the right size the first time to reduce returns. We contact manufacturers or brands for details about the sizing and information needed to buy the correct item.
💡 We are experts
Please think of us as your sizing new best friends. Our writers have extensive experience working in fashion and comfort products. The team has expertise in products for fashion, electric, digital, housing, pets, … and so much more niches
🔎 Why trust us?
Size-Charts.com is laser-focused on quality and accuracy in every article. Based on reactions and in cooperation with brands or manufacturers, we update our size charts daily.
The Team
Pablo (Founder size-charts.com / content strategist) (@medium.com)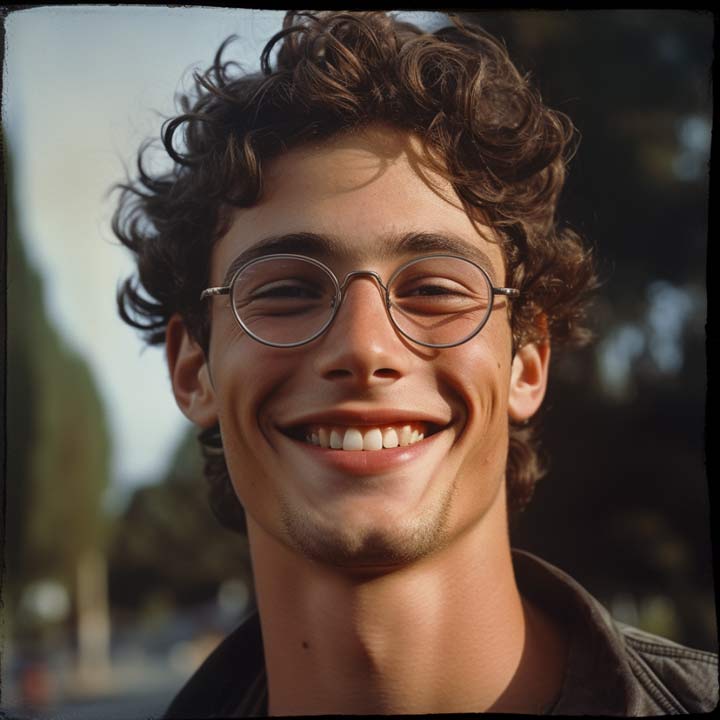 Hi, I'm Pablo, Born in 1995 and obsessed with sizes, fitting and measuring stuff. I've lost time buying something I wanted too many times because the size wasn't what I thought it was. As a fashion lover, my main expertise is size-charts for clothing and shoes in all possible dimensions…. Being 6.3 feet tall, I have a thing with plane sizes as well 😉
Latest posts of Pablo
Egle G. (Publisher)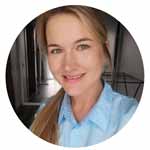 Hi, I'm Egle Goleckyte, obsessed in publishing quality articles online. Fashion and economics is my thing. As a curious mind I explore all kind of topics for our size-charts platform. My Main topics are general sizing information, and house-related size-charts
Latest posts of Egle
Marie (content writer / Proof reading)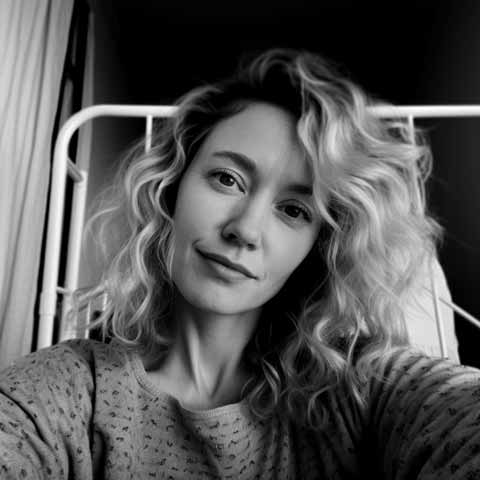 Meet Marie, our talented content writer and proofreader at Size-Charts. With a keen interest and specialization in underwear, mattress, and clothing size-charts, Marie brings extensive knowledge and expertise to ensure accurate and reliable information for our users. Born in 1995, she effortlessly balances her professional pursuits with being a dedicated mother to her little one. Marie's passion for precision and attention to detail shines through in her work, as she meticulously crafts size-charts that cater to the unique needs of our diverse audience.
Latest posts of Marie
Joe (content writer / Technical review)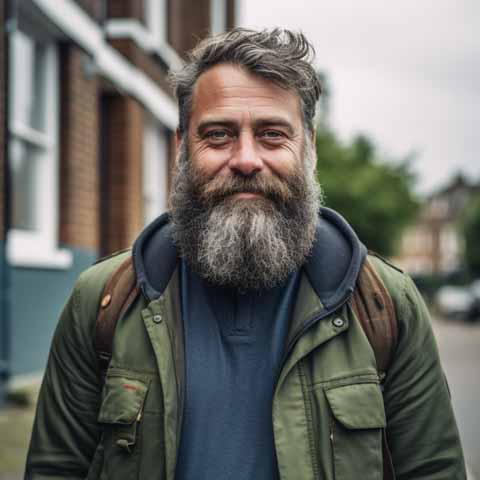 Hi, I'm Joe! I love writing about cool gadgets, machines, and things for your house. I was born a long time ago, in 1976, and I know a lot about different sizes. I use my words to help you understand how things fit and work so that you can choose the best ones for you. Let's have fun exploring together and find the perfectly sized items for you to enjoy!
Latest posts of Joe
Julia (content writer / Quality control)
Latest posts of Julia
About Knaldi
Helping domain experts to flourish their passion and expertise via solid content.
Knaldi is a 5-year-old online content publishing company that creates content for humans. Our team of skilled writers, editors, and creators helps domain experts share their passion and expertise through solid, informative content. At Knaldi, we believe everyone has something valuable to contribute, and we strive to provide a platform for domain experts to share their knowledge and insights with a wider audience. Whether an expert in a particular field or passionate about learning and sharing what you know, Knaldi is here to help you flourish and make your mark. So if you're looking for a way to share your expertise and passion with the world, look no further than Knaldi.
We call it content for humans by experts.
Get in touch
Do you have something you'd like to let us know?
Whether you have a comment or an idea, we look forward to hearing from you:. For press inquiries, email us at .
Other useful sites made by Knaldi
Savvyaboutshoes.com, footwear and foot advice that you can trust.
Savvyaboutshoes helps people in need of the right shoe and foot expertise. We provide expert-created, shoe content for more than 20 thousand users, like you, every month. We're here to make life with Feet and Shoes better! We test and recommend products, teach you how to use them, and help you with foot pain relief advice.