Student Shopping Habits in the Digital Age: E-commerce Trends and Insights
This post was last updated on October 27th, 2023 at 02:20 pm
As our world becomes more digitalized, students' shopping habits have undergone significant change. Thanks to e-commerce platforms such as online marketplaces and mobile applications, students now have unprecedented access to a wide variety of products and services at their fingertips – altering the retail landscape as well as giving us insight into the preferences and behaviors of student demographics. In this article, we'll examine this fascinating world of student shopping while uncovering current e-commerce trends and gathering insight into contemporary student shopping patterns.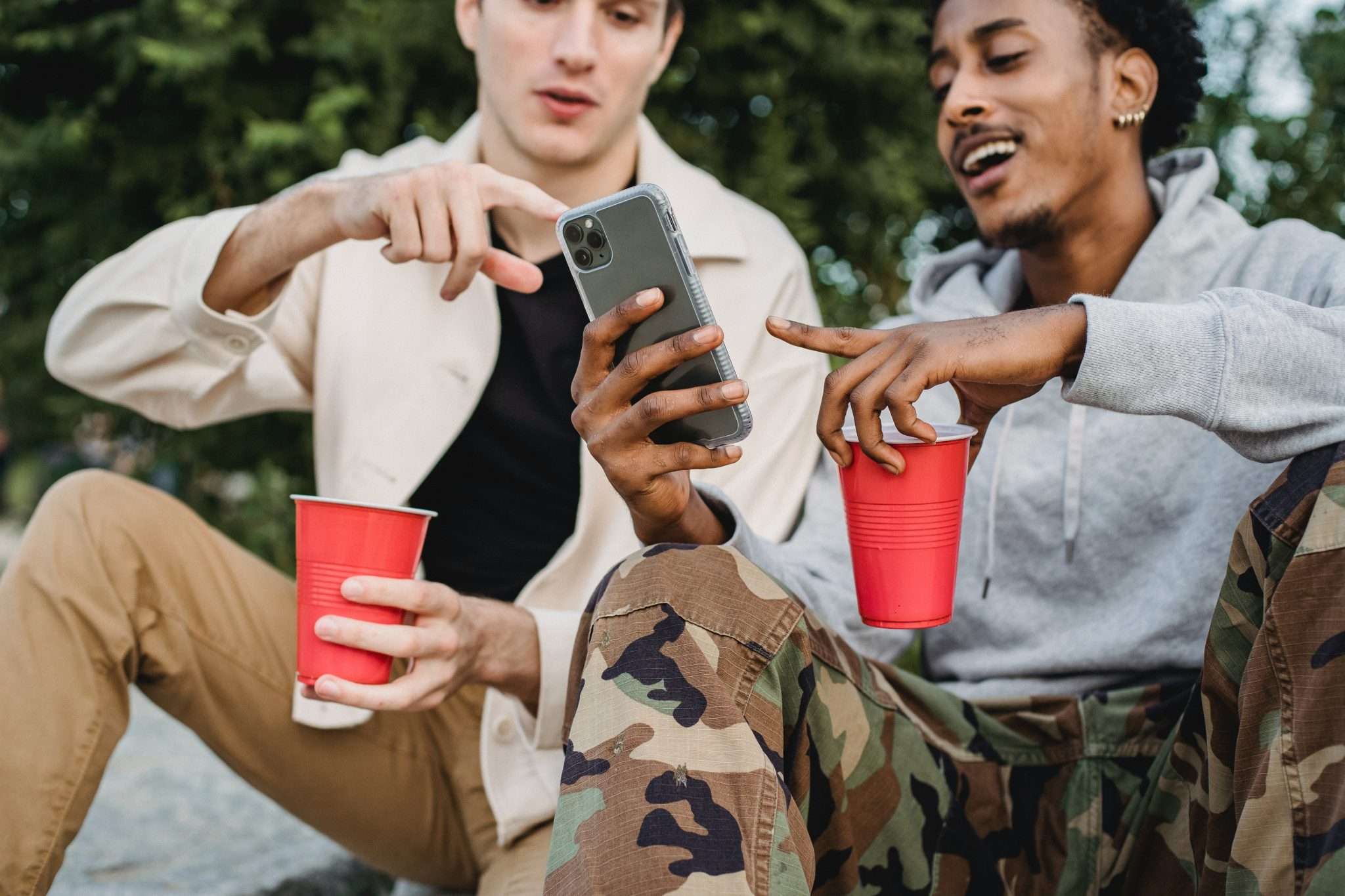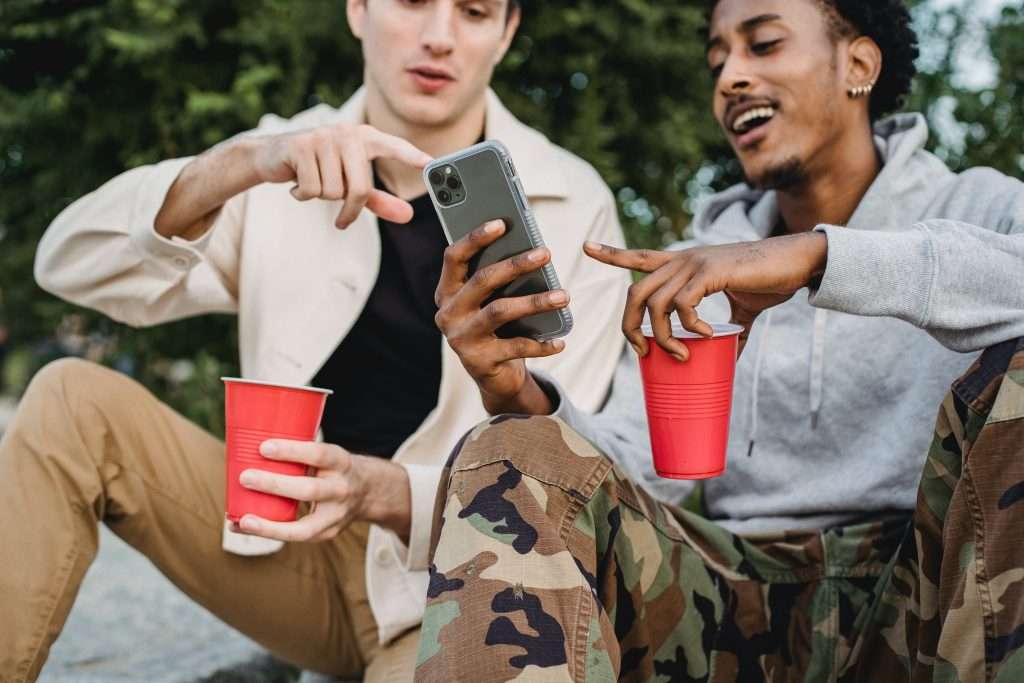 The Rise of Online Marketplaces
One of the biggest trends in student shopping today is an increasing reliance on online marketplaces like Amazon, eBay, and Alibaba for purchasing textbooks, electronics, clothing, and household goods. Their convenient single-platform shopping experience, competitive pricing structure, and swift shipping options have become go-to locations among students searching for products ranging from textbooks and electronics to clothing and household products.
Mobile Shopping Dominance
Mobile devices have become essential tools for students, not only academically but also for shopping. Smartphones and tablets have driven an explosion in mobile shopping; students increasingly use apps and websites optimized for mobile browsing to browse prices, compare, and make purchases on the go. Retailers have responded by improving mobile shopping experiences, offering seamless navigation and secure payment methods – an experience students are becoming accustomed to in an ever-more-mobile world.
Sustainability Matters
Today's students are more environmentally aware than ever, with sustainability increasingly playing an integral part in their shopping decisions. Students increasingly look for products and brands that align with their values – often favoring eco-friendly options and supporting businesses with robust sustainability practices. Retailers have responded by providing sustainable product lines as well as transparent information regarding their environmental initiatives.
Subscription Services
Students have increasingly taken advantage of subscription-based services as an economical and time-saving way to meet their academic needs. Amazon Prime Student, Netflix Student, and Spotify Student offer exclusive discounts and benefits specifically for student subscribers; academic writing services also have subscription plans with access to tutoring, essay assistance, and study resources, providing affordable academic support as part of their journey through academia. You should check this https://writepaperfor.me service if you need help with your assignments.
Social Commerce
Social media platforms are not only for sharing photos and updates; they have become an indispensable hub for student shopping. Influencers and peer recommendations play a large part in shaping purchasing decisions among digital-age students. Social platforms also serve as valuable learning resources – many educational influencers provide tips, guides, or workshops on crafting compelling essays that could be instrumental for those hoping to succeed academically. Check this website to find useful information for your study.
Price Comparison Tools
Students are well-known for their budget-minded shopping habits, using price comparison tools and apps to locate the best bargains. Students use these tools to compare prices at various online retailers to ensure they receive maximum value for their money. For retailers hoping to attract student shoppers, transparent pricing must remain competitive while being transparent enough in its message.
Personalization and Recommendations
E-commerce platforms have taken advantage of data analytics and artificial intelligence to offer personalized shopping experiences, especially among students. Students appreciate receiving customized product suggestions based on their browsing and purchase history; retailers who can leverage data-driven personalization can gain an edge against the competition.
Reviews and Ratings
Student shoppers place great weight on reviews when making purchasing decisions, using the feedback and experiences of their peers to judge the quality and reliability of products and services. Retailers should actively encourage reviews in order to build trust and credibility among student shoppers.
Student Discounts
Student discounts remain an attractive incentive for student shoppers, with many retailers and brands providing exclusive student-specific offers for clothing, electronics, software, etc. Loyalty programs or partnerships with educational institutions can help retailers tap into this market efficiently.
Ethical and Inclusive Brands
Students increasingly value brands that support diversity, inclusivity, and ethical practices. Companies that support social causes while also emphasizing inclusivity in advertising and product offerings resonate well with this audience. Retailers should communicate their commitment to these values to attract socially aware student shoppers.
Conclusion
Student shopping habits in the digital era have significantly evolved due to e-commerce platforms' convenience and accessibility. Marketplaces, mobile shopping apps, sustainability initiatives, subscription services, social commerce platforms, price comparison tools, personalization features, reviews from previous shoppers, student discounts, and ethical brands all play a part in today's student shopping experience. Understanding these trends and insights is critical for retailers and e-commerce businesses looking to engage with students as consumers effectively. By aligning themselves with student preferences and values, retailers can not only retain their loyalty but adapt and thrive in an ever-evolving digital retail landscape. Students continue shaping the future of shopping; thus, staying in tune with their habits and preferences is necessary for success in today's highly competitive e-commerce environment.