Women's Belt Size Chart
This post was last updated on March 14th, 2021 at 08:17 pm
Finding the right woman belt size is however often tricky, and confusing. It's always mistaken to be the same size as the waist although it's not. Before shopping for woman belt size, especially if you're buying online, it is important to understand first how woman belt sizes work.
The most common mistake that people make when buying a woman belt is using the pants waist size as the belt size, which is two different things – the belt size is not the same as your pants size.
Did we mention already that your woman belt size is not the same as your pants size, nor your waist size?
The size of the belt for women will depend on how/where you want to wear it.
To determine your belt size, measure around your body at the location, the belt will be worn.
The most accurate way to determine your belt size is actually to measure your waist using a tape measure.
The easiest way to determine belt size for men is simply "add 2″ to your regular jeans size.
If you wear a 28" waist trouser, then a 30″ belt will do the job. When you're used to wearing your pants on traditional height–close to the natural waistline; this simple formula will work.
Women's jeans sizes are indicated by numbers – 4, 6, 8, 12, etc., so our rule of thumb doesn't work here.
If you have an existing belt, but you can't determine the size anymore, measure it correctly to see the right size. The belts size guide combines all needed information to make your online shopping for belts a success!
Belt Size Chart for Women
| | | | | |
| --- | --- | --- | --- | --- |
| Numerical Belt Size | General Belt Size | Dress/Pants Size | Waist Circumference (inches) | Length of Existing Belt (inches) |
| 28 | XS/Petite | 0-2 | Up to 26 | Up to 28 |
| 28-30 | S | 04-Jun | 26-28 | 28-30 |
| 31-32 | M | 08-Oct | 28-30 | 31-32 |
| 33-35 | L | 12 | 31-33 | 33-35 |
| 36-37 | XL | 14-16 | 34-35 | 36-37 |
| 38-39 | 2X | 18-20 | 36-37 | 38-39 |
| 40-42 | 3X | 22-24 | 38-39 | 40-41 |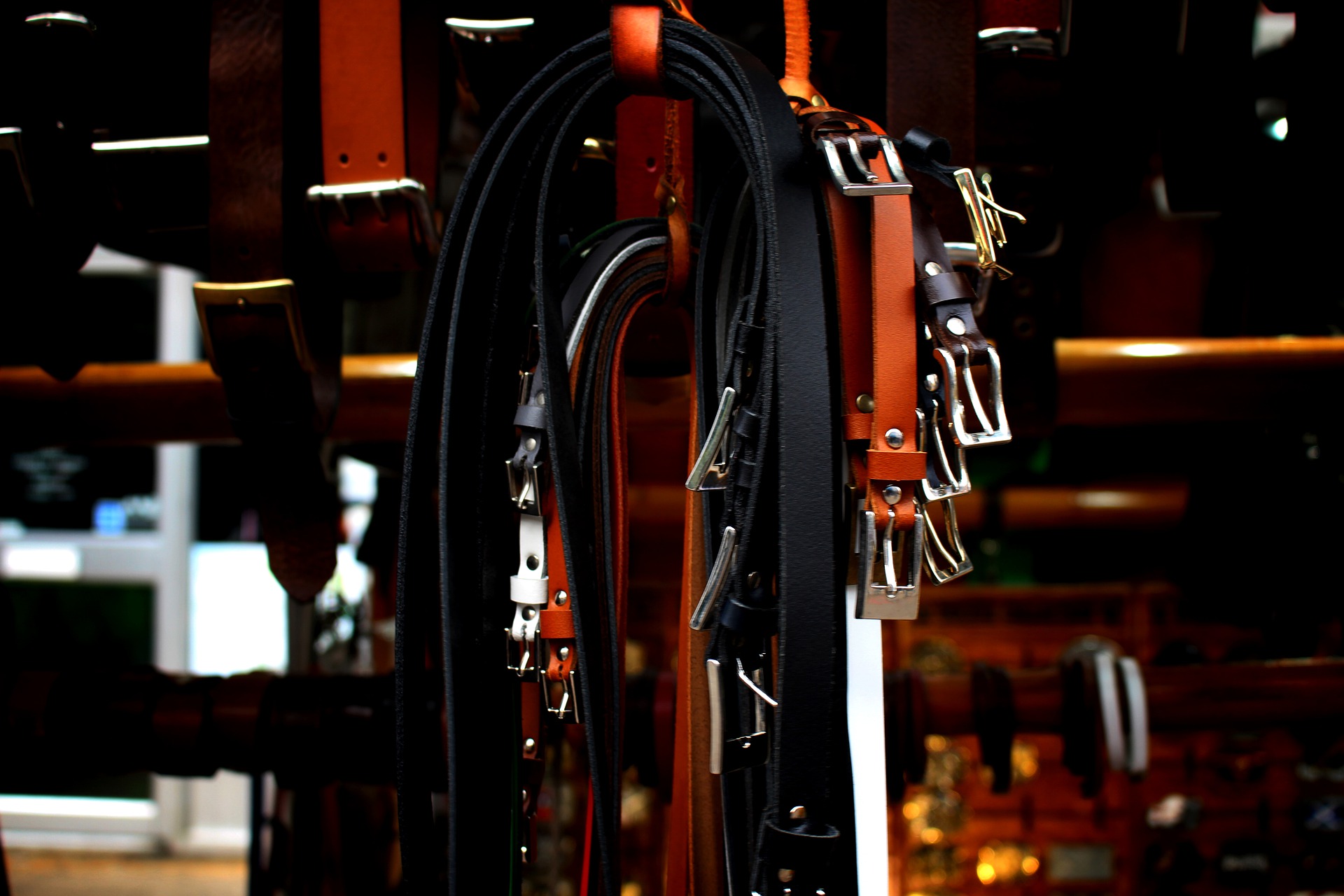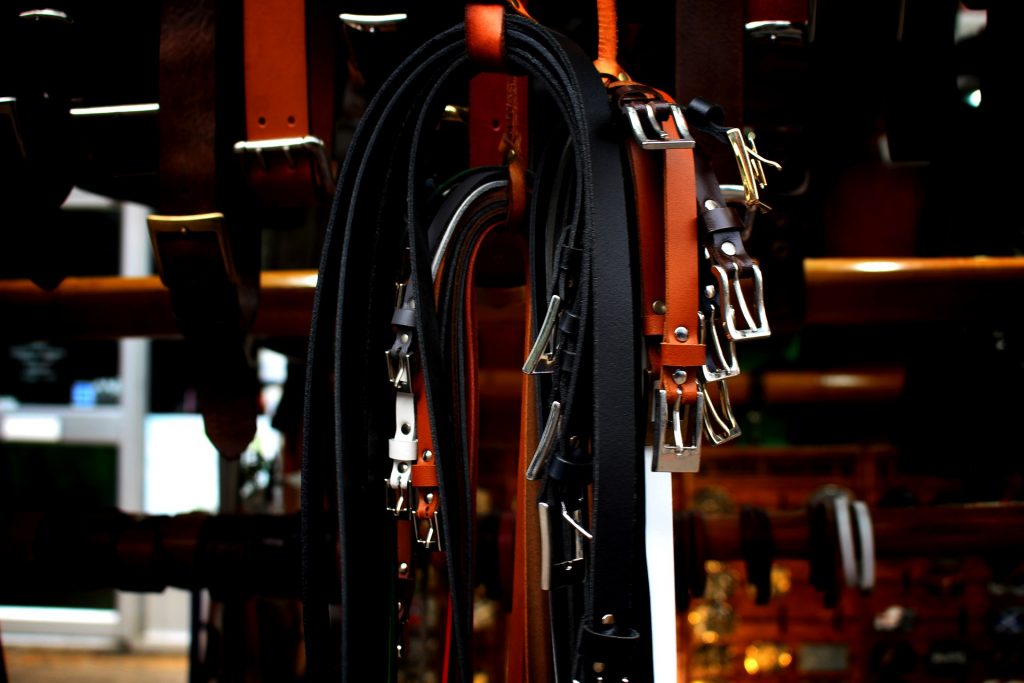 More about Belts Size Charts
General Belt Information
Over time, leather belts tend to stretch. Braided belts or belts made out of synthetic or Vegan leathers even more so. It's good to keep in mind that a belt that feels a little tight initially will likely wear more comfortably over time.
How to clean your mens belt
Regular cleaning can be done with a wet cloth.
How to clean your belts
Wipe the belt down with a damp cloth.

For most cleaning, start with a soft cloth dampened with warm water. Wipe down the belt, focusing on any dirty areas. You can also just try a dry cloth if the belt isn't too dirty.


Purchase saddle soap or another leather cleaner.

Using a cleaner designed for leather is always the best choice. Saddle soap is a traditional leather cleaner, and it will suffice. However, you can also use another cleaner specifically designed for leather, as well.

Add a little cleaner to a clean cloth.

It can help to start with a very slightly damp cloth. Add a little cleaner. If the cleaner is in a tub, like saddle soap usually is, you may need to rub the cloth in the cleaner to work up a light lather.

Rub the cleaner into the leather.

Try to follow the grain, and don't rub too hard. Once you've rubbed it in, use a clean part of the cloth or another lightly damp cloth to wipe up the excess.

Let it dry overnight.

It's best to leave the belt overnight so it has time to absorb all of the polish or cleaner. That way, it will stay on the belt instead of transferring to your hands or clothes, damaging them.