Rolex Submariner Size Chart
This post was last updated on September 19th, 2022 at 02:24 pm
The Rolex Submariner is one of the most iconic Rolex watches ever made. The Rolex Size Chart for the Submariner model will help you chose the right size. The watch comes only in 1 size, so the Rolex Submariner size chart will be easy to read.
Rolex Submariner Watch Sizing content:
Get yourself a Rolex Submariner
You can find many Certified Rolex Submariners on selected shops by size-charts.com
Rolex Submariner Size Chart and Fit on your wrist
Read the full Size-charts.com article about "Which watch size fits my wrist size?"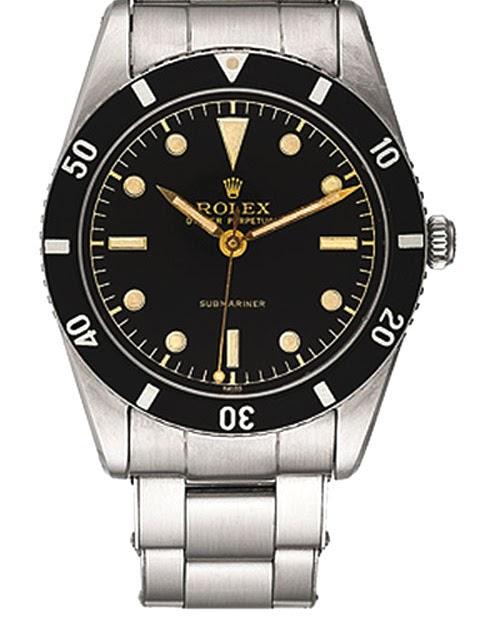 Since its launch in 1953 the Rolex Submariner size didn't change at all. Why change something which is great, right? In 2020, however Rolex made small size adjustments to some new iconic watches. Let's summarize the Rolex Submariner Sizing
| | | | |
| --- | --- | --- | --- |
| Rolex Submariner sizes 1953 – Now | mm | cm | inches |
| Case Diameter | 40 mm | 4.0 cm | 1,57″ |
| Case Thickness / Height | 12 mm | 1.2 cm | 0.47″ |
| Lug Width | 27,5 mm | 2,75 cm | 1.08″ |
| Lug to Lug Length | 47,6 mm | 4,76 cm | 1.87″ |
| Band/Bracelet Size | 21 mm | 2.1 cm | 0.83″ |
| Preferred wrist size (min) | 155 mm | 15.5 cm | 6.10″ |
| Preferred wrist size (max) | 175 mm | 17.5 cm | 6.88″ |
The complete Rolex Submariner Size Chart through size-charts.com
The Submariner Case Size
How to Measure your wrist for the Rolex Submariner
Time needed: 2 minutes
Use of Measuring tape or paper

Start with a flexible measuring tape or strip of paper.

Wrap the tape or the strip of paper around your arm

Wrap it where your watch band would usually sit. The ideal position is just below the wrist bone. (towards your elbow)

Only for when you're using paper

When using a strip of paper, take a pen and mark the point where the end meets itself.

Unwrap the paper and lay it flat next to a ruler,

when using a measuring tape it will tell you the dimension rightaway

Note your Wrist dimension

Check if your wrist and the Rolex Submariner are a perfect match in the below Size charts
Get yourself a Rolex Submariner
You can find many Certified Rolex Submariners on selected shops by size-charts.com
Rolex Submariner Sizing Frequently asked questions
What is the size of a Rolex Submariner Watch?
A Rolex Submariner consists since its launch of a 40 mm diameter Case and a 21 mm Band (0,83″ inch). During the years some small proportions were adjusted, but only in 2020, Rolex made a Submariner with a 41mm diameter.
Does the Rolex Submariner come in different sizes?
Yes and No. Until 2020 the Rolex Submariner's size has always been produced with a watch case diameter of 40 mm (or 1.57″ inches) and a thickness of 13.0 mm (0.51″ in). The Rolex Submariner weighs 155 grams (or 5.5 oz)
In the year 2020 Rolex has introduced a new watch case that has a 41.0 mm (or 1.61″ inches) diameter.
How do I clean my Rolex?
Thanks to Rolex's expertise, a Submariner watch requires hardly any maintenance in everyday life. You can help maintain the shine of your watch by wiping it occasionally with a microfiber cloth. You can also occasionally clean the case and strap with water, soap, and a soft brush.
Before cleaning your Submariner, ensure that the winding crown is screwed down against the case to guarantee waterproofness.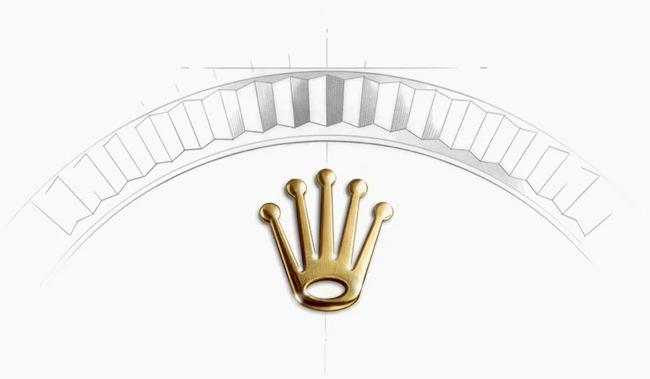 About Rolex Submariner
Since 1953, the Rolex Submariner has been synonymous with mythical adventurers who have reached the depths of our ocean. A world that fascinates as much as it inspires fear. The first Submariner was presented at Baselworld in 1953. The first watch was waterproof to a depth of 100 meters.
The Rolex "diver" became even more immortal with his performance in the first James Bond film Dr. No, where it graced Sean Connery's wrist. The best product placement ever.
The "Sub" was eventually used in nine Bond films, the last of which was License to Kill with Timothy Dalton from 1989.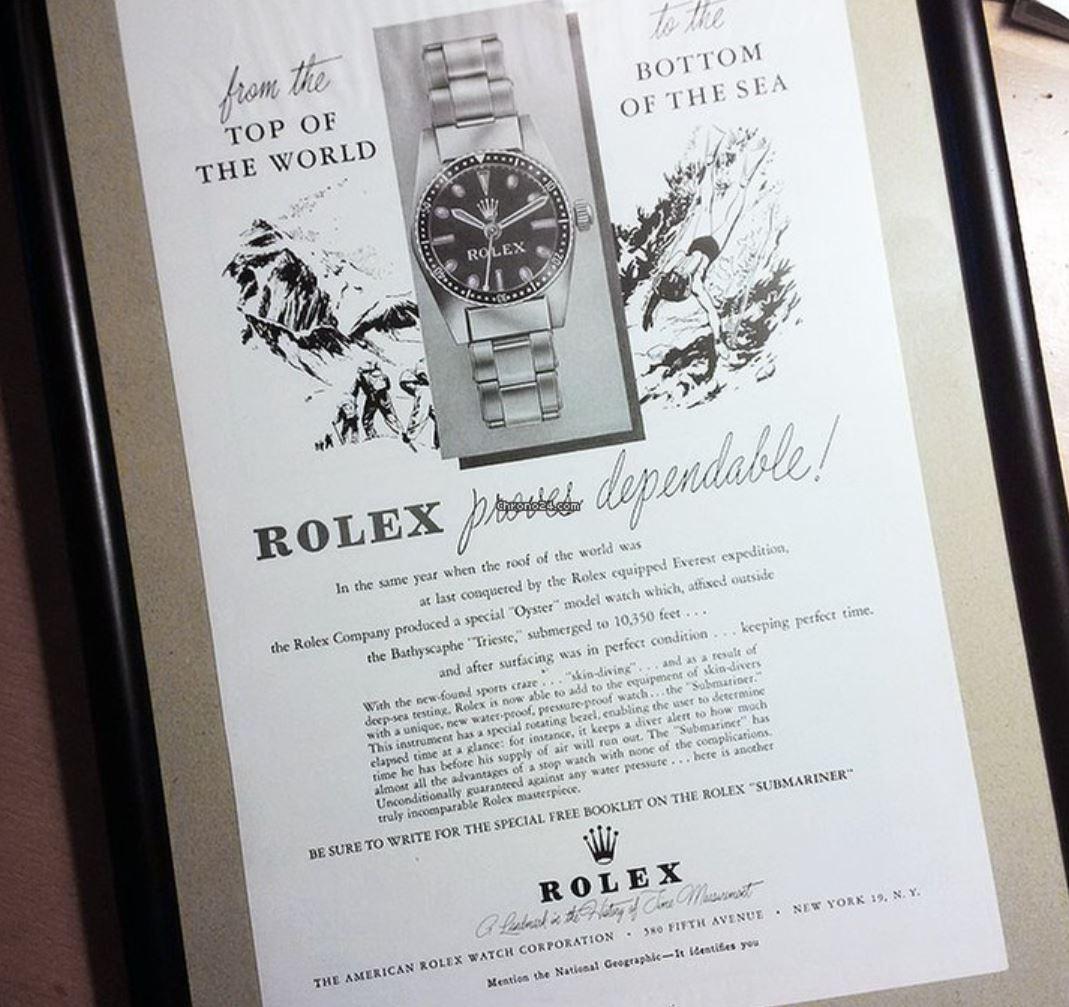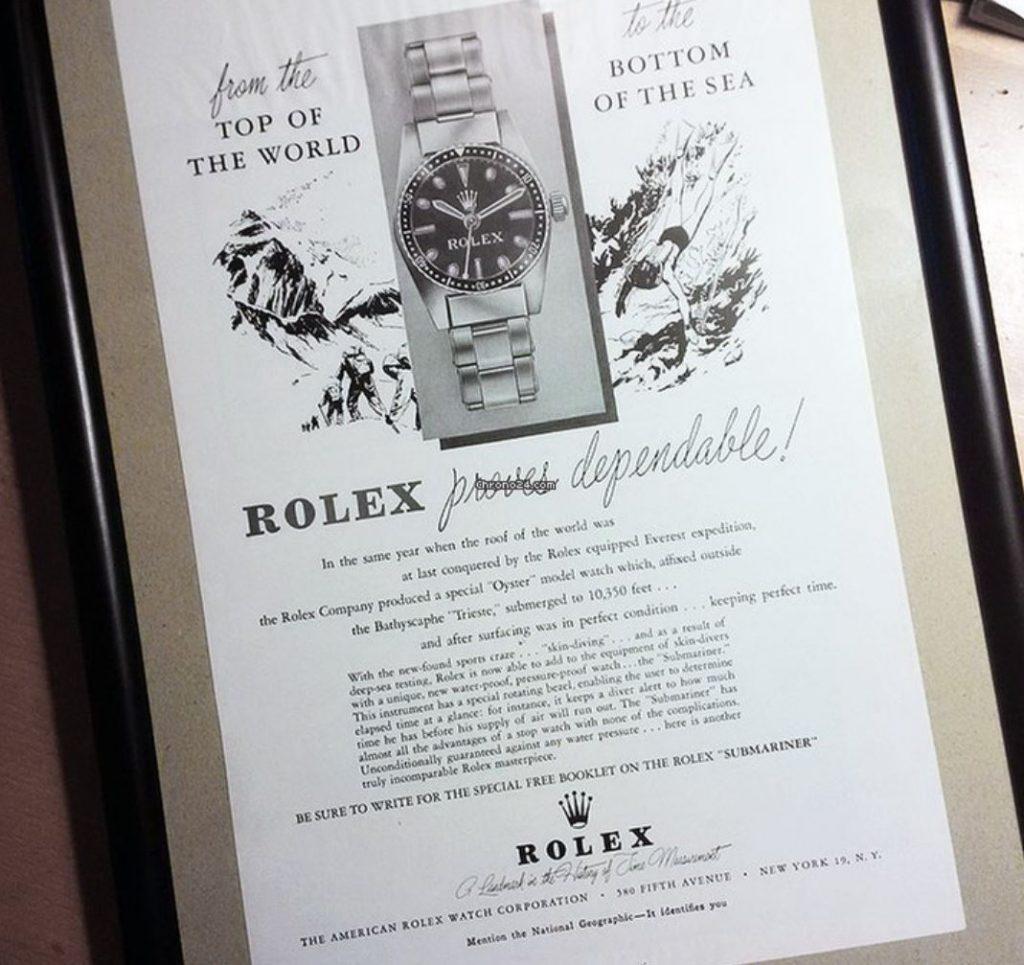 Other Luxury Size Charts
Complete your look with the below Luxury Sneakers, Belts, Rings and much more…