Adidas IVY PARK ULTRABOOST OG Size chart
This post was last updated on October 3rd, 2022 at 09:37 pm
Adidas Ivy Park Colaboration
The IVY PARK x Adidas ULTRABOOST OG shoe size chart is based on the collaboration between Adidas and Beyonce. Discover all sizes of the Ivy Park Ultraboost shoes, and easily convert them into different shoe sizing systems.
The name IVY comes from, the Lemonade singer's eldest daughter, middle name — Blue Ivy. However, PARK stands for Parkwood Park in Houston where Beyoncé used to go to exercise and find personal strength.
YOUR POWER, OUR PURPOSE.
YOUR FREEDOM, OUR MISSION.
YOUR STYLE, OUR MUSE.
The Adidas IVY PARK "ICY PARK" Collection is now available.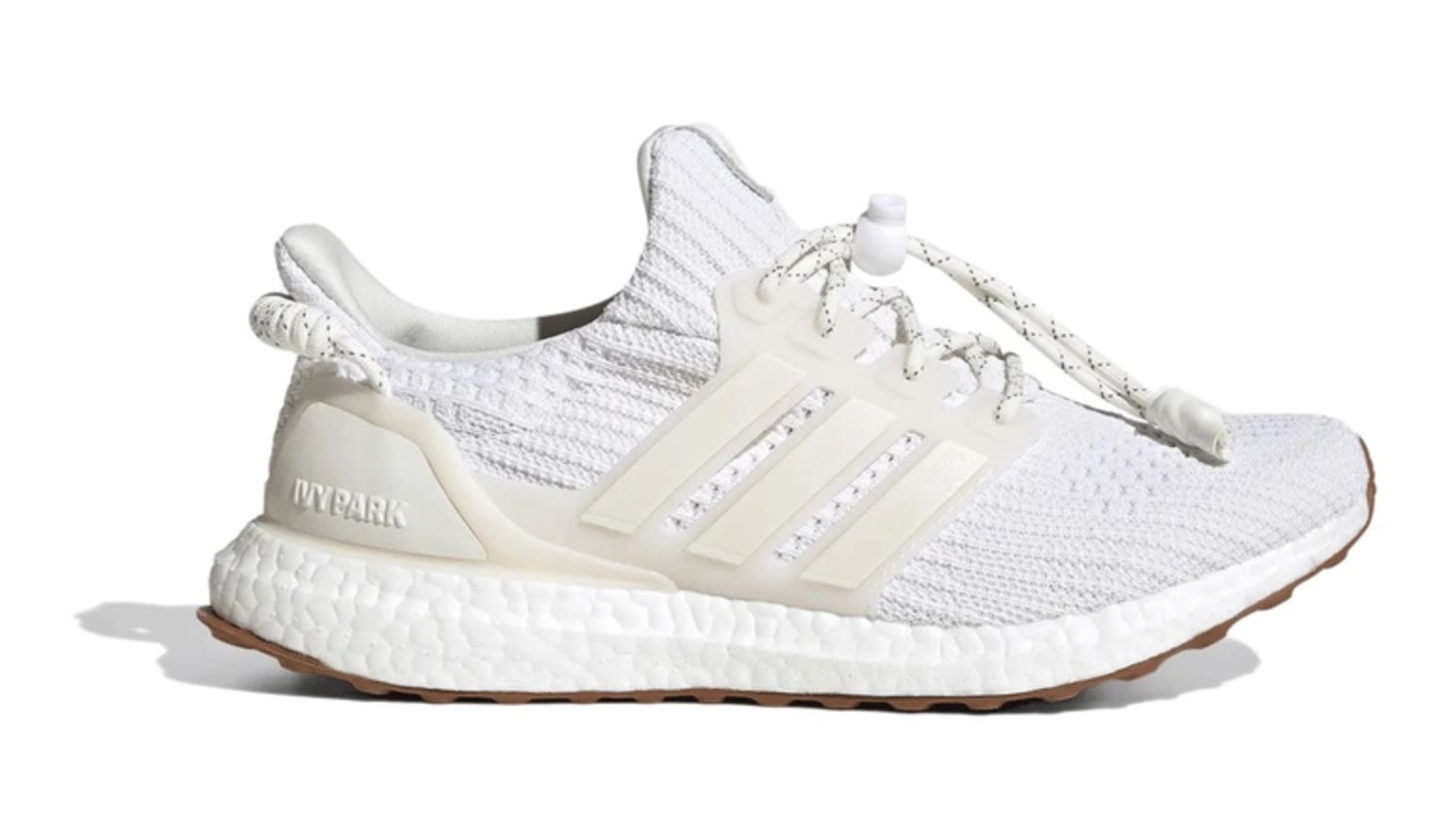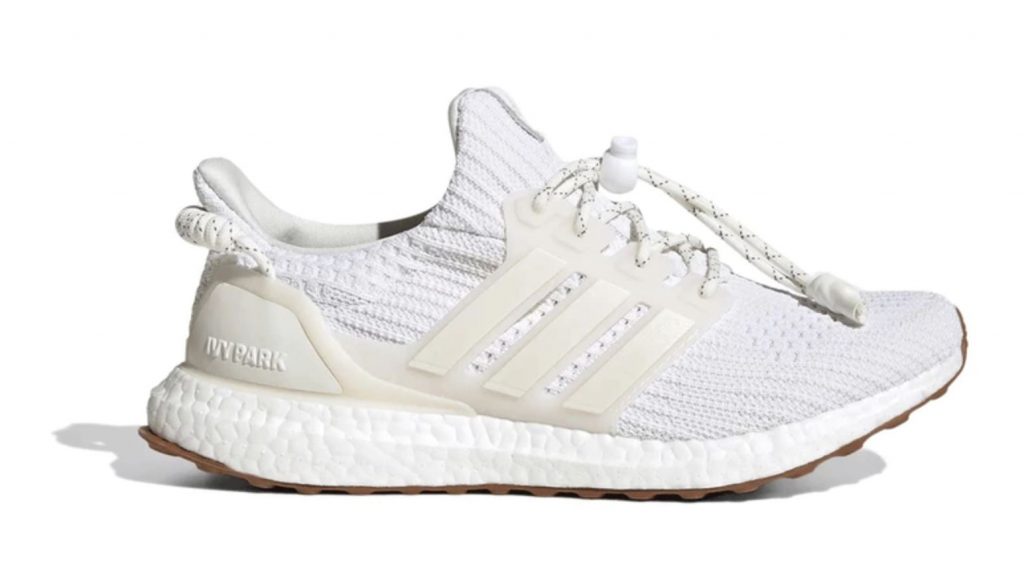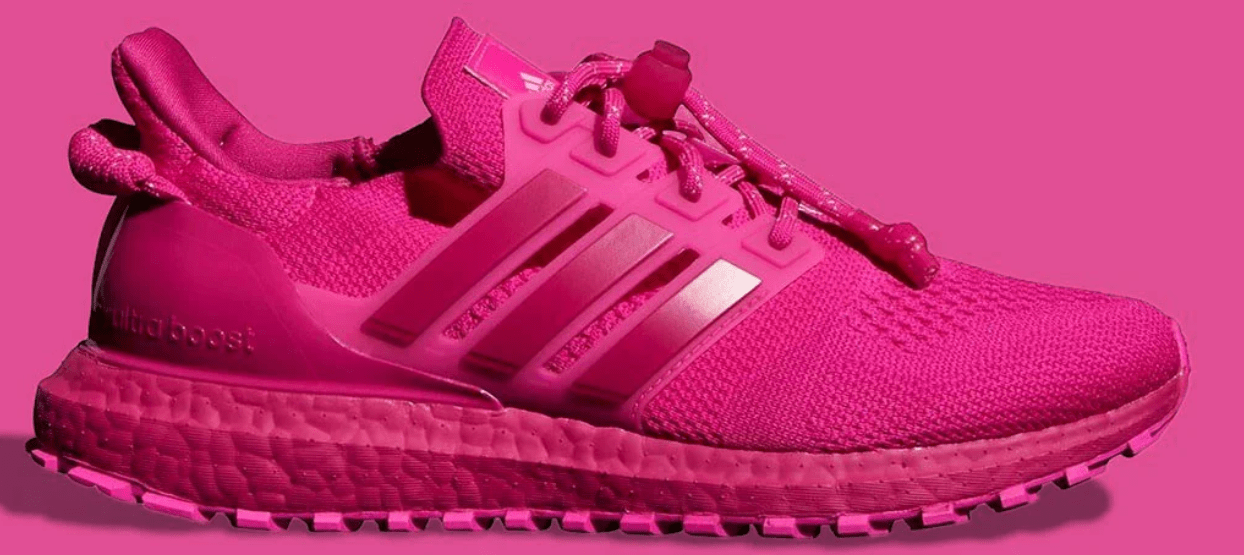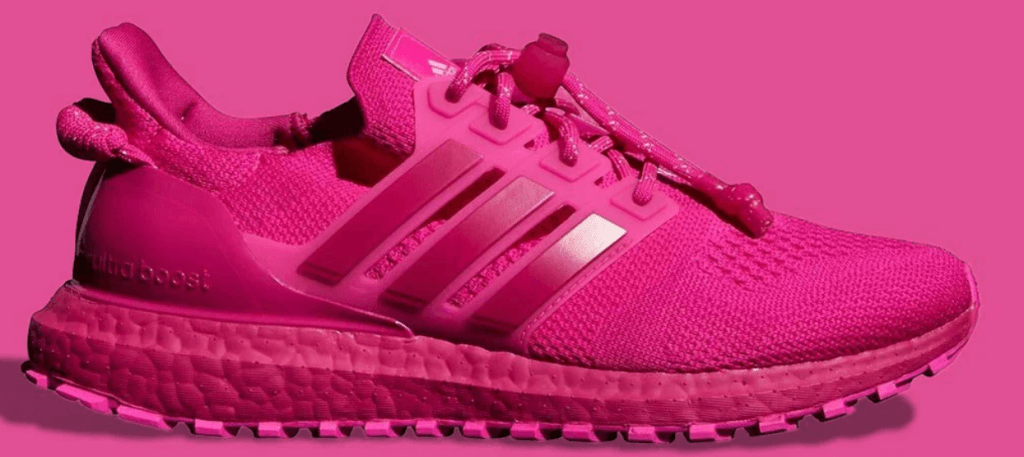 Ivy Park newest Collab with Adidas in the ICY PARK sneakers collection comes in:
Ivy Park x adidas Ultra Boost ICY PARK
Ivy Park x adidas Ultraboost OG IVY HEART
Looking for the Adidas x IVY PARK Supersleek 72 Size Chart?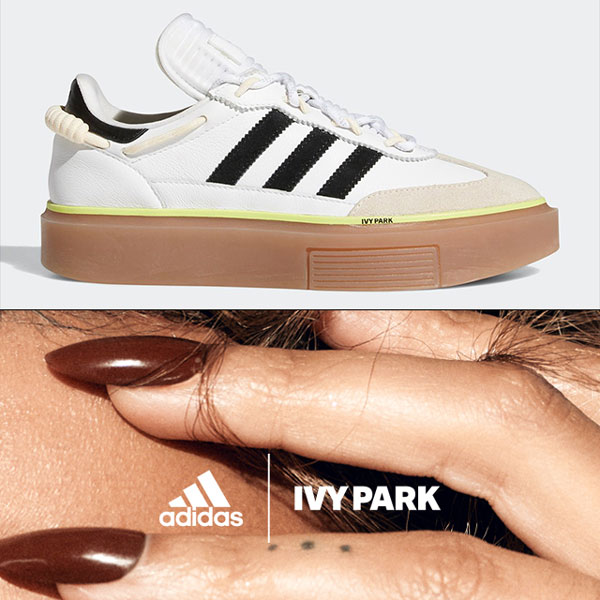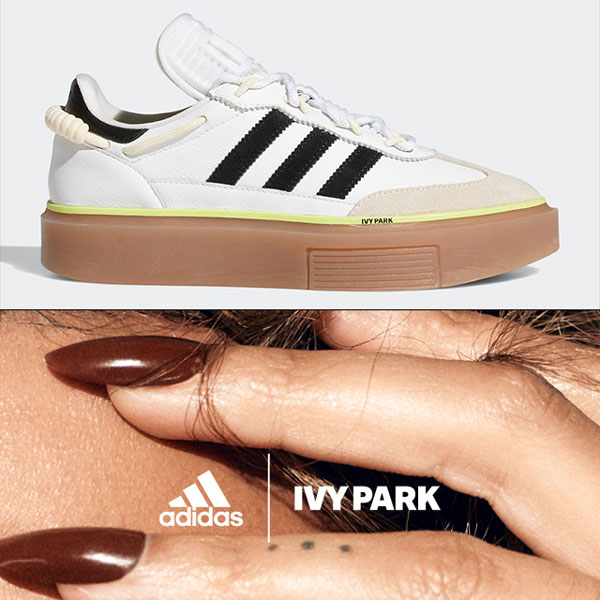 Looking for Other Adidas boost Size Charts?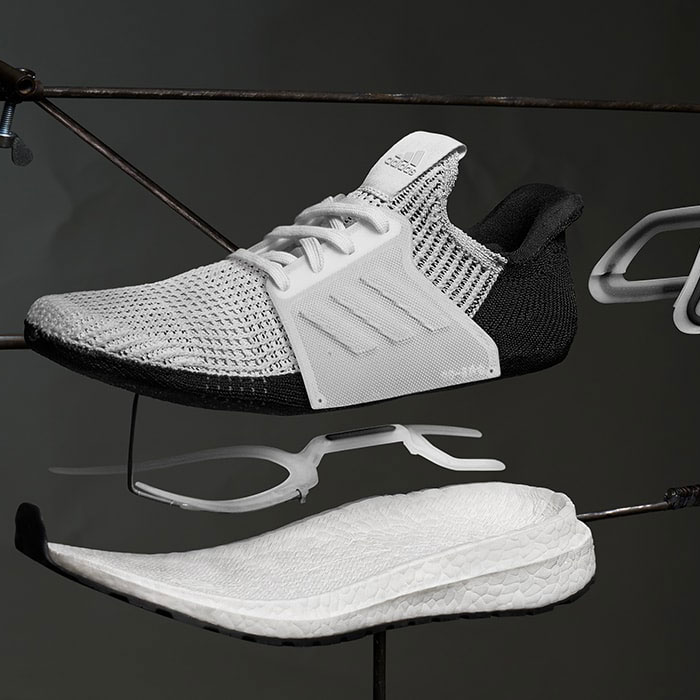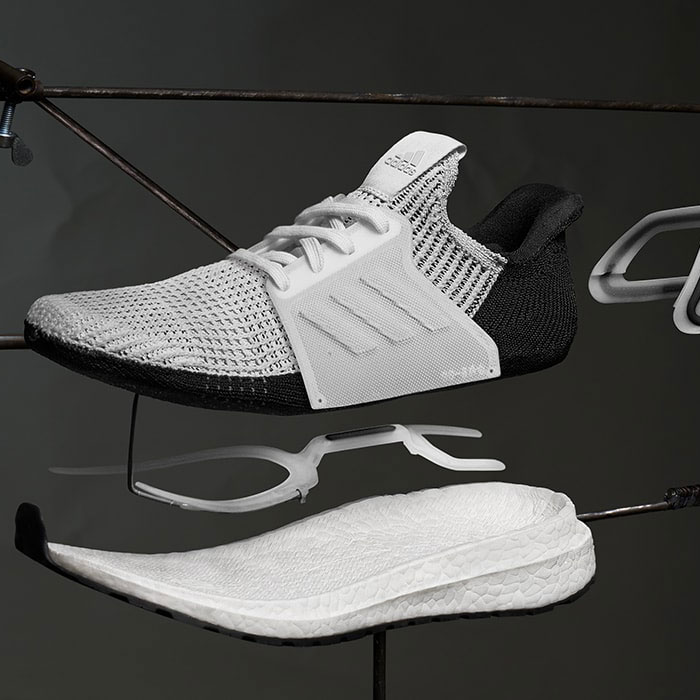 Adidas x Ivy Park ULTRABOOST OG Size Chart
Built for impact. These Adidas x IVY PARK Ultraboost Shoes take a celebrated Adidas style and injects it with a utilitarian swag and a touch of attitude. Energy-returning cushioning creates a sense of fluid motion for a smooth ride. A hook on the heel clips to your gym bag, showing off the bold style even when they're not on. The model is released in a wonderful HI-RES YELLOW colorway.
This model comes only in unisex sizes.


Men
US Size
Women
US Size
Heel – Toe
in Inches
Heel – Toe
in cm
UK
Size
EU
Size
4
5
8.7″
22.1 cm
3.5
36
4.5
5.5
8.9″
22.5 cm
4
36 2/3 *
5
6
9.0″
22.9 cm
4.5
37 1/3 *
5.5
6.5
9.2″
23.3 cm
5
38
6
7
9.4″
23.8 cm
5.5
38 2/3 *
6.5
7.5
9.5″
24.2 cm
6
39 1/3 *
7
8
9.7″
24.6 cm
6.5
40
7.5
8.5
9.8″
25.0 cm
7
40 2/3 *
8
9
10.0″
25.5 cm
7.5
41 1/3 *
8.5
9.5
10.2″
25.9 cm
8
42
9
10
10.4″
26.3 cm
8.5
42 2/3 *
9.5
10.5
10.5″
26.7 cm
9
43 1/3 *
10
11
10.7″
27.1 cm
9.5
44
10.5
11.5
10.9″
27.6 cm
10
44 2/3 *
11
12
11.0″
28.0 cm
10.5
45 1/3 *
How to measure your feet for Adidas Ivy Park Ultraboost sizing?
How do i know my size in Ivy Park shoes?
How is the fit of The Adidas Ultraboost OG? What if I'm in between sizes with my measurement? Your foot size measurement may be in between sizes in the Full Adidas Shoes Size Conversion Charts. No Panic.
If you want a tight fit, go one size down, whereas if you fancy a loose fit, go one size up.
To make it easy we summed up our tips to measure your feet :
Time needed: 2 minutes
Measure your feet in the afternoon.

Feet swell during the day. It's best to measure your feet in the late afternoon

Stand When Measuring

While standing on your both feet, your full body weight shapes the final size of your feet

Wear socks
Be precise
Measure both feet

Left and right feet are never the same length, take the biggest value in length

Stand on your piece of paper
Start drawing
Measure the length of your feet
Find your width fitting by drawing or with measuring tape
Determine your size in the conversion charts
Find out How to measure your Adidas shoes size correctly here.
How do IVY PARK x Adidas UltraBoost OG sneakers fit? 
In the past, the sizing has always been true to size. However, with this range being gender-neutral, you need to pay a bit more attention to this. Women should go 0.5 to 1 size smaller than their usual size
Do IVY PARK x Adidas Ultraboost OG sneakers come in children's sizes? 
Unfortunately, not yet. However, the smallest ladies' size is EU 36, US W 5, US M 4, UK 3.5 , so a teenager of 11-12 years old will be able to fit the Beyonce ADIDAS vs IVY PARK sneakers.
The dedicated Adidas Size Charts: